Our Team of Executive Directors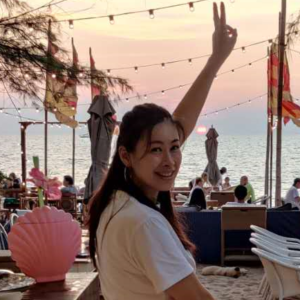 Bing He
Community Leader
Bing is one of the Co-founders of MomsinLA and is responsible for all program content, engagement activities, and partnership outreach.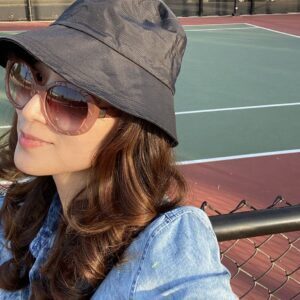 Bei Zhang
Community Outreach
Bei is one of the co-founders of MomsinLA and is responsible for all member outreach and group wechat management.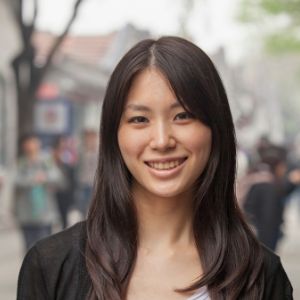 Ally Liu
Content
Ally is responsible for all MomsinLA daily event content gathering and creation. She is also responsible for specifial event content.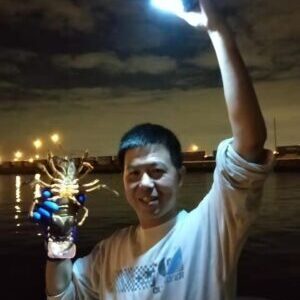 Zhen Wang
Operation
Zhen is mainly responsible for business operation, financial disclosure, vendor management, non-profit compliance, and event organization.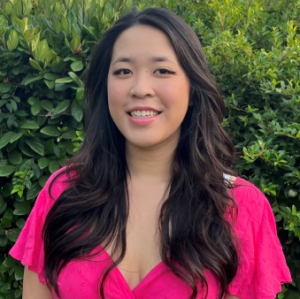 Juliana Fong
Health Equity
Juliana currently attends Stanford University. She engages in health policy research, hosts and leads health symposia, promotes health equity, and partners with suppliers to distribute essential medical supplies to an immigrant community of over 24,000 families.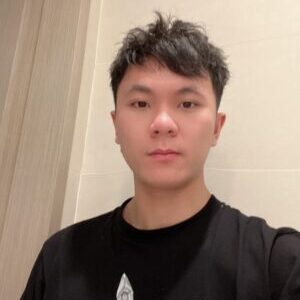 Sky Xiang
Product
Sky helps collect feedback from community members to improve the organization's product and service offering.