Immigrant Families Together
Established in 2017, MomsinLA have been serving the San Gabriel Valley's local immigrant families with information on where to play, where to learn, and where to spend quality time together. MomsinLA combines all of the relevant content information in a translated format (in Chinese) for all of our community members.
MomsinLA continues to be a leading non-profit organization (501(C)(3)) for enriching family values also through organizing both online and offline events that are tailored to the local immigrant families' needs.
Our team members consist of volunteers from working professionals, students, and community members throughout the San Gabriel Valley.
2017 年的魔术秀给我们妈妈群的观众带来了非常深刻的印象。2023年9月10日,我们再次见证魔术师Ian Galleway 的魅力,现场体验。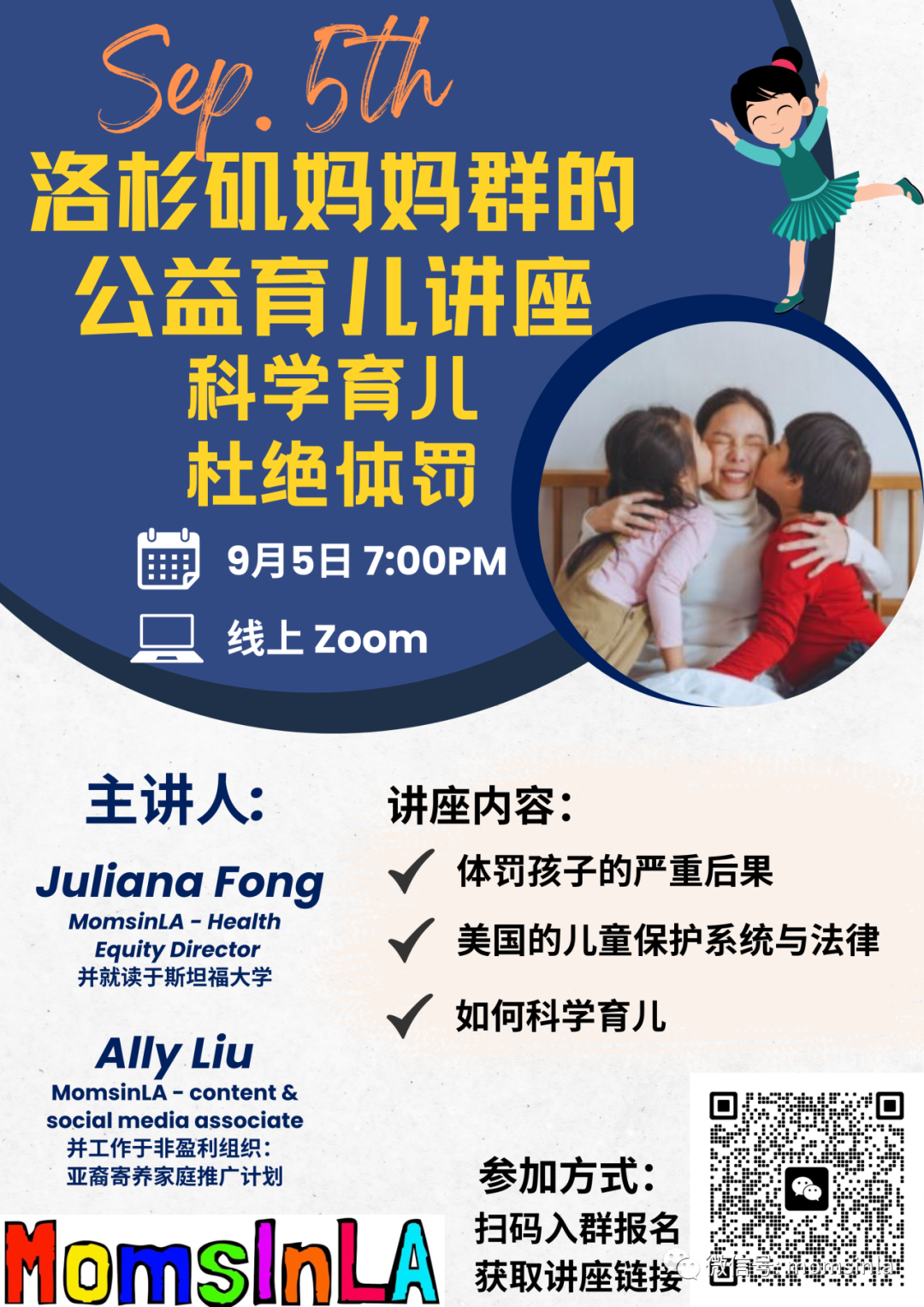 Join the 9/5 Session presented by our very best Juliana Fong for information on Child…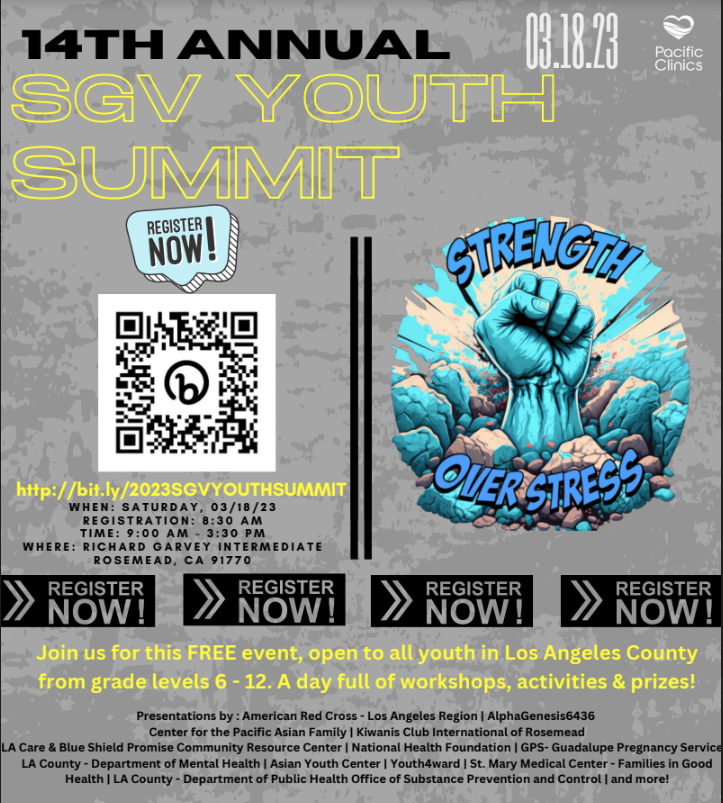 Attend the San Gabriel Valley Youth Summit to hear from a panel of experts, including…
Proud Presenter of The President's Volunteer Service Award